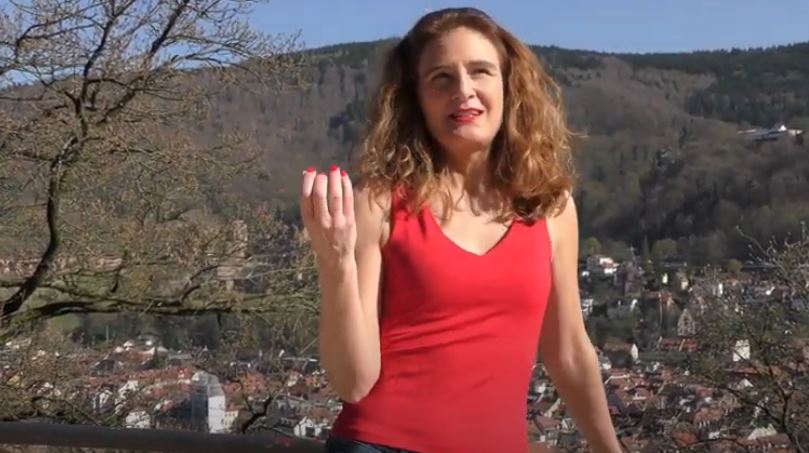 How much is chance, how much is fate or destiny? A question I have been thinking about a lot and I think one of the best answers given was the one by Louis Pasteur who famously said: "Chance favors only the prepared mind."
The following video was shot, fittingly, on the Philosophers` Walk in Heidelberg with a view to the world-famous Heidelberg Castle.
Was ist Zufall, was ist Schicksal, was ist Vorhersehung? Eine Frage, die mich schon lange beschäftigt, und eine der besten Antworten darauf hat meiner Meinung nach Louis Pasteur gegeben in seinem berühmten Zitat: "Der Zufall bevorzugt nur den vorbereiteten Geist."
Das kleine Video hierzu ist passenderweise entstanden auf dem Philosophenweg in Heidelberg mit Blick aufs weltberühmte Heidelberger Schloss.